Kommand organises your international growth process and brings you a decisive operational support.
Kommand is a trustworthy partner in detecting business opportunities, in making your investments expand and securing your international growth.
Penetrate new markets goes with numerous challenges : identifying reliable players, knowing the political, economic and social environment of a target area ; negotiate with local representatives.
Thanks to its international network, Kommand helps you establishing relationships with the best partners to set up new production capacities and implement commercial networks.
Kommand gives you the perfect ground knowledge of its experts and operators (business culture, decision channels, juridictions). Its tested watch system allows you to effectively forecast and prevent risks.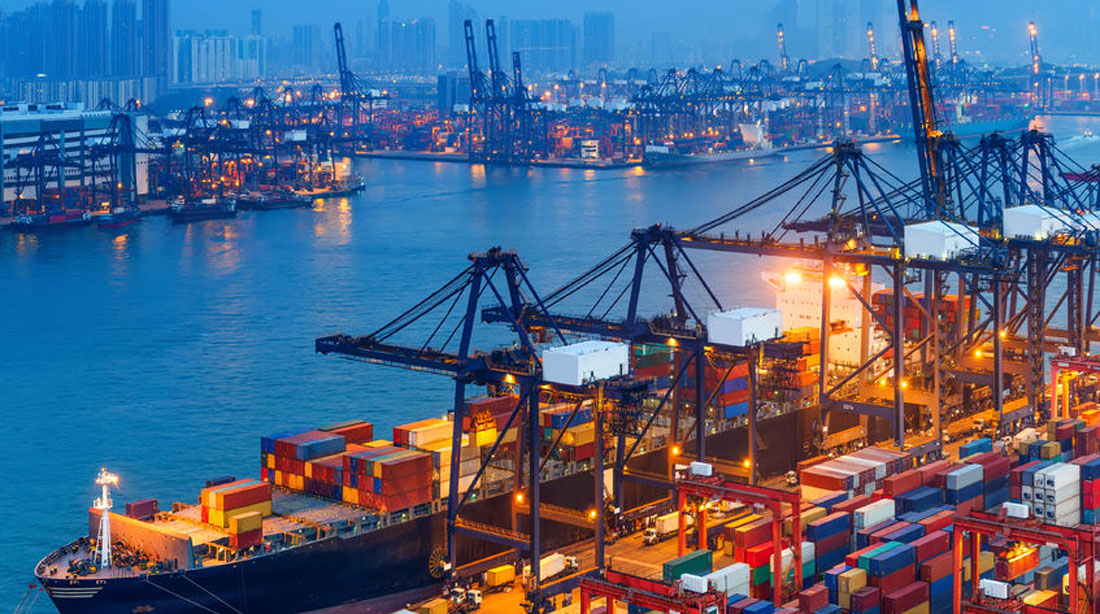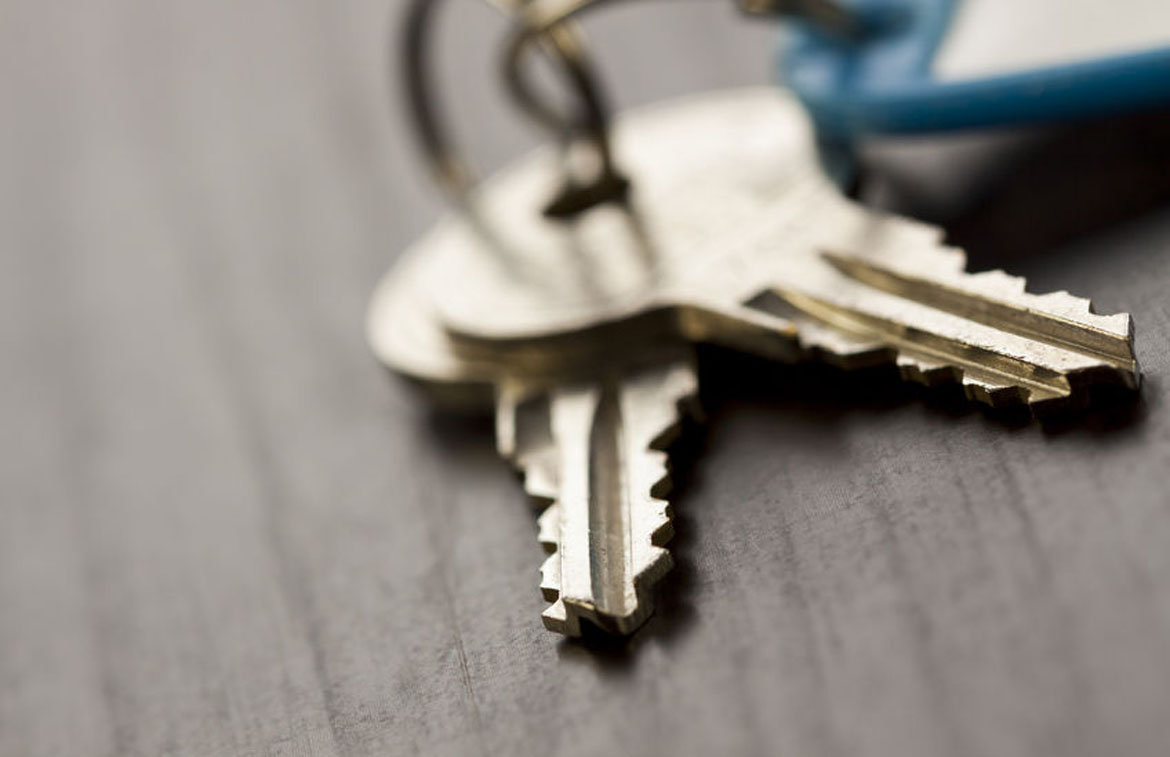 Stakes
Detecting market opportunities
Knowing the environment
Managing to establish yourself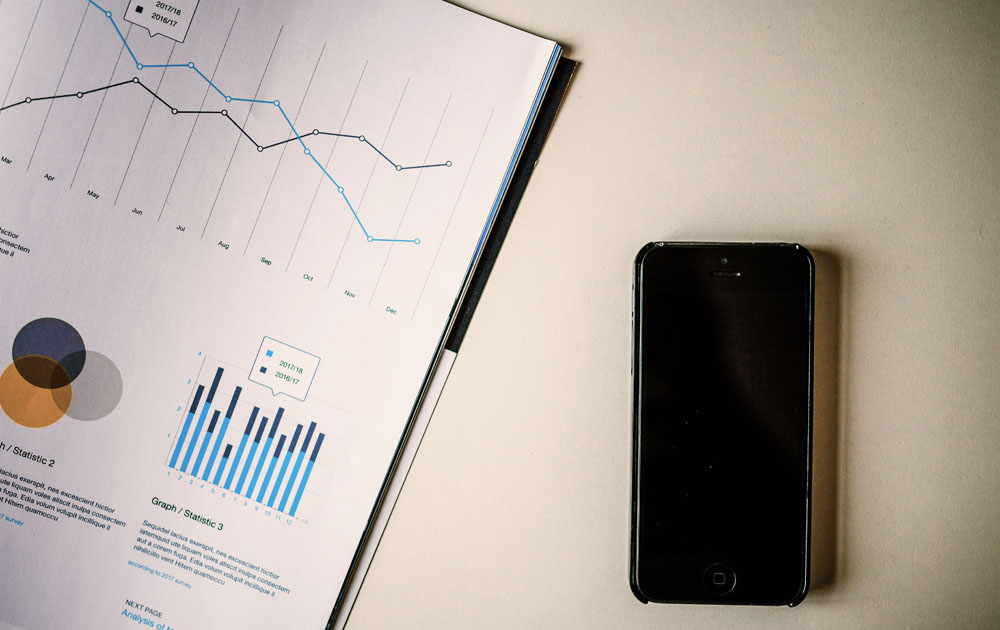 Identifying how to penetrate a market
Forecasting on markets to come
Identifying present players and newcomers
Market analysis
Identifying how to penetrate a market
Forecasting on markets to come
Identifying present players and newcomers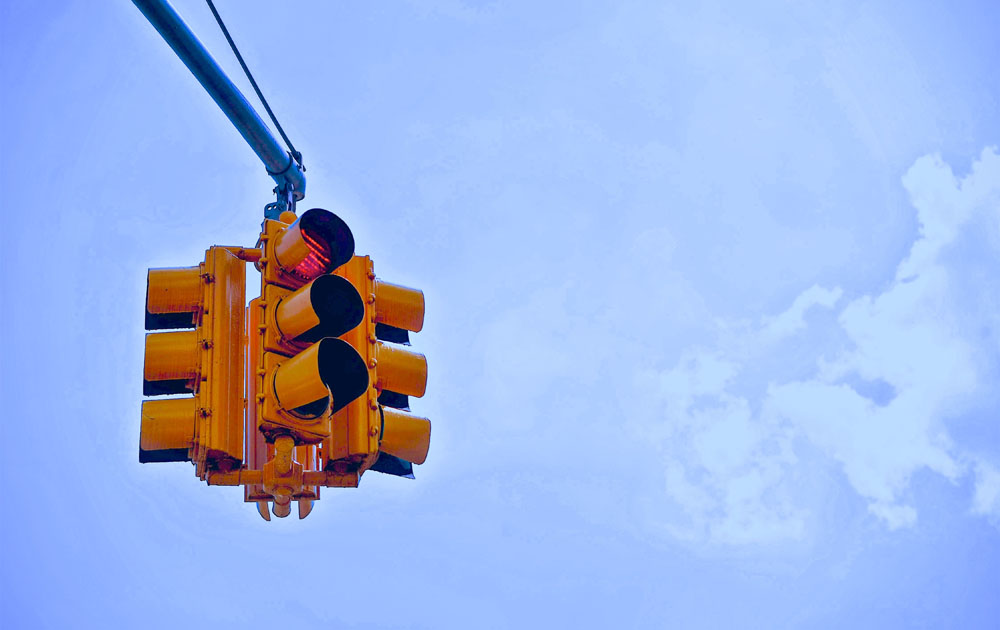 Knowledge of local environment
On site network
Country risk
Knowledge of local environment
On site network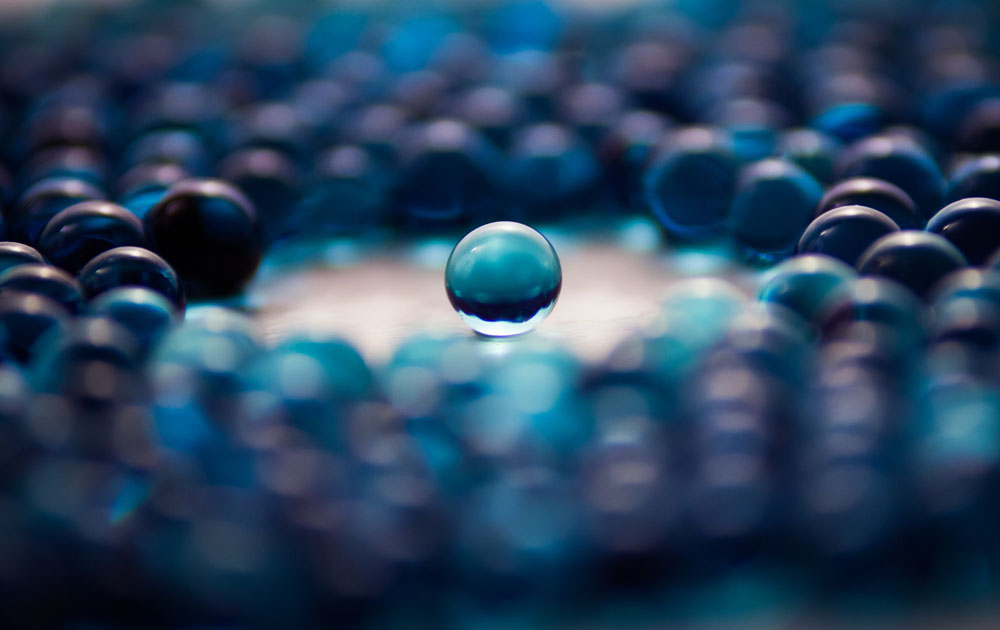 Identifying partners Market research list
Sourcing
Identifying partners Market research list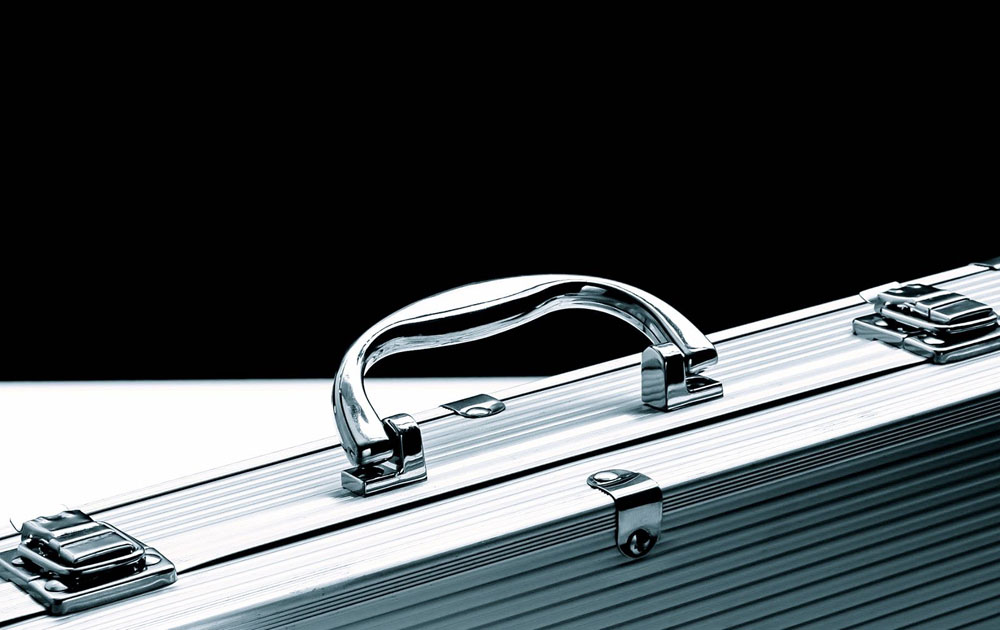 Define a strategy
Offer market research solutions
Operational support on the whole market research phase (appointments, transport, accommodation arrangements)
Prospecting missions
Define a strategy
Offer market research solutions
Operational support on the whole market research phase (appointments, transport, accommodation arrangements)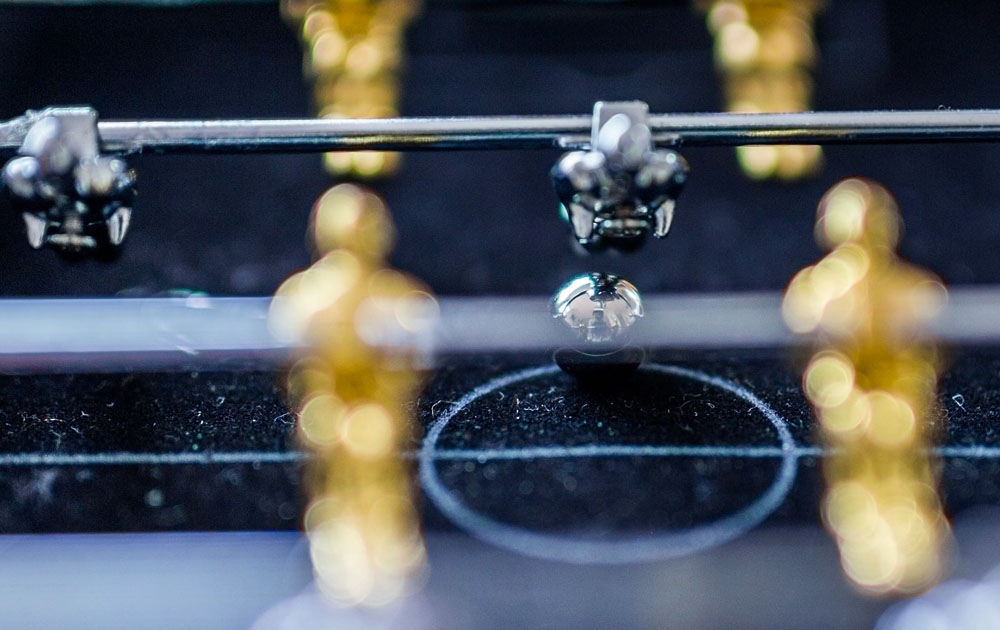 Facilitation in case of problems
Establishing relationships
Business negotiations
Facilitation in case of problems
Establishing relationships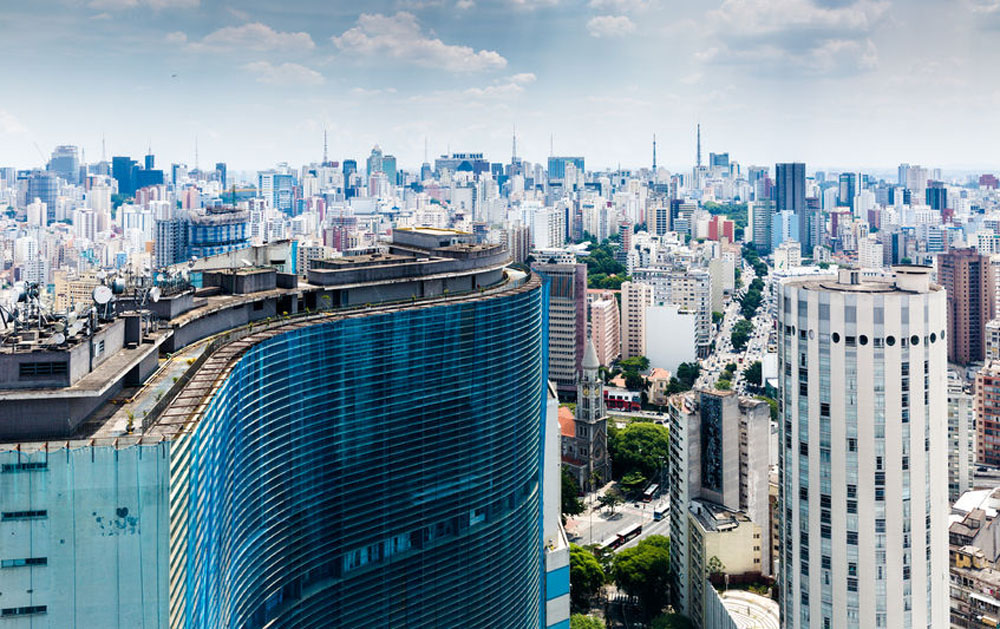 Help with identifying markets
Export process support
On site support to secure investment
Sector mapping
Penetrate and development strategy on a given market
Establishment support
Help with identifying markets
Export process support
On site support to secure investment
Sector mapping
Penetrate and development strategy on a given market