Kommand supports you in implementing a strategy to protect your information assets
Information security
Nowadays, companies grow in a hyper-connected world where transactions and communications are dematerialized. Clients databases, invoicing and HR management systems are hosted by distant servers. Their maintenance is often taken care of by outsourced service-providers. Today, information systems are the backbone of organisations.
The information, contained in these systems is a strategic asset and an essential component to their growth .
Many threats weigh on systems and vulnerabilities are numerous. No company is safe from harm nor malevolent action. Premises can be damaged, collaborators can prove to be unreliable or have bad intentions, systems can suffer from front-end attack (ransomware) or stealth attack (APT, Advanced persistant threat).
Kommand allows you to forecast, minimise and control strategic information management associated risks in your company. The expert team from INFOSEC division has a renowned experience in the systems security line of business. Our engineers offer you strategies and protection solutions that match the organisation of your infrastructure with proven cost-effectiveness. With kommand, you have at your disposal a responsive team that can act immediately 24h-7 in case of active threat.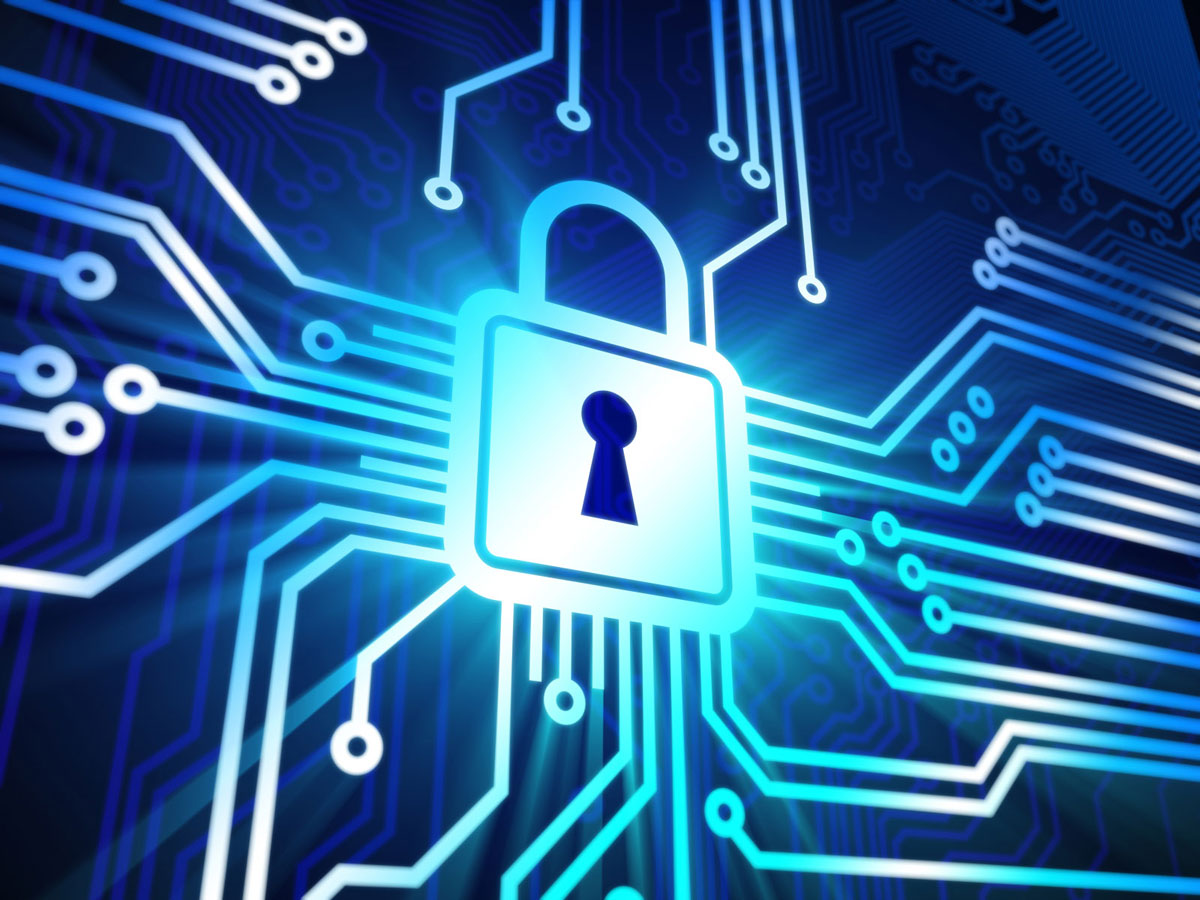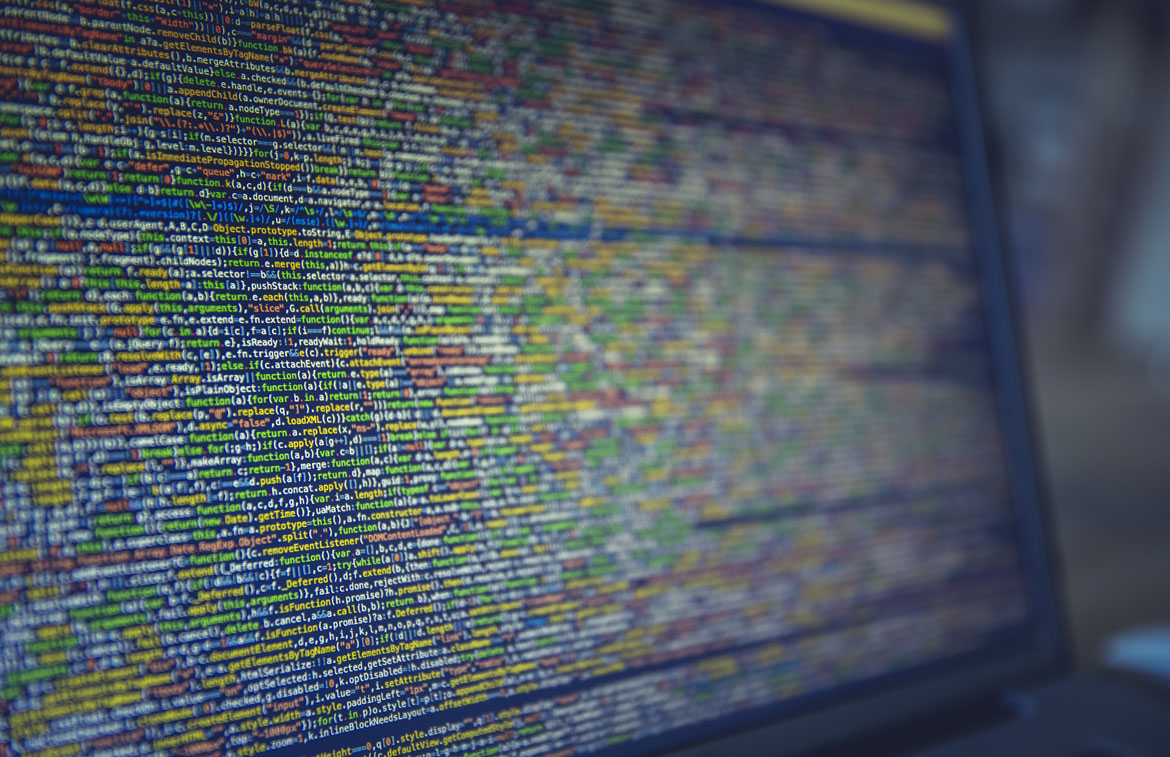 STAKES
An optimal protection of your information assets
Knowing threats and their changes
Prioritize investments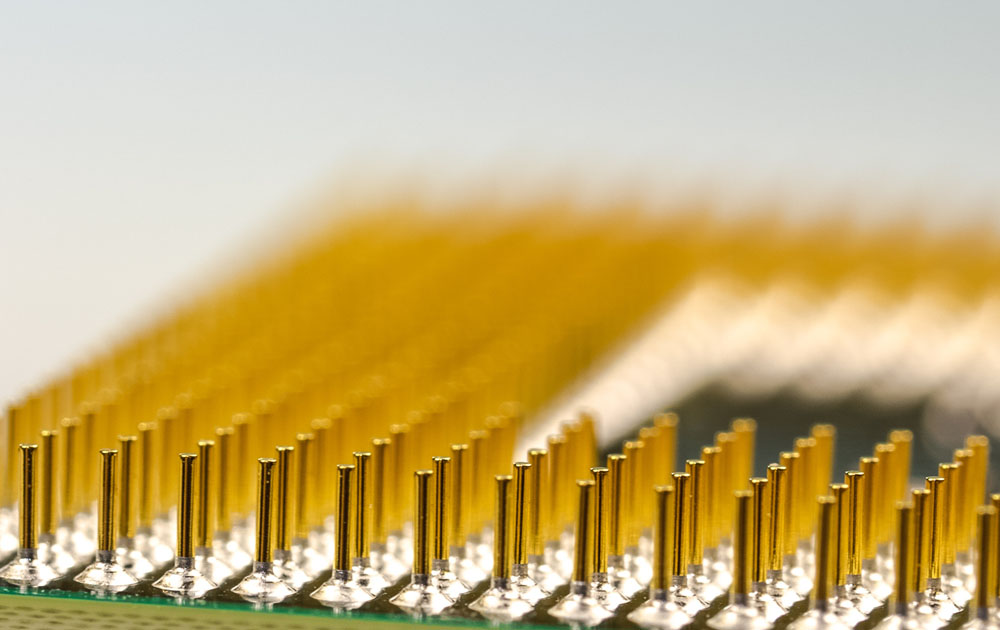 Audit for information assets security
Audit for systems security
Penetration test
Analysis
Audit for information assets security
Audit for systems security
Penetration test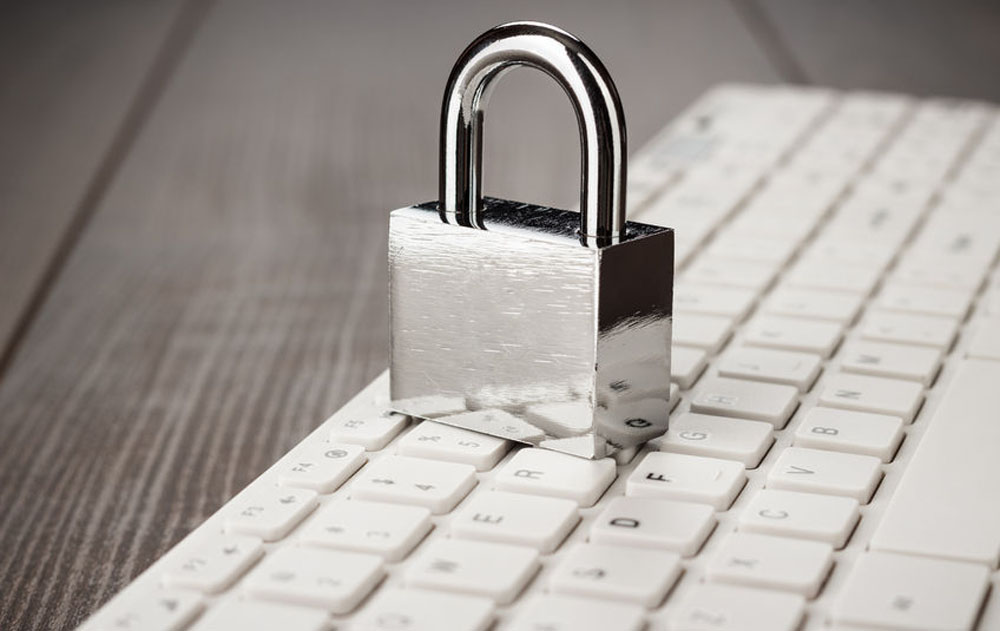 Define computing security strategy
Review computing policies
Training to digital threats issues
Back-up system and data protection
Cybersecurity watch
Prevention
Define computing security strategy
Review computing policies
Training to digital threats issues
Back-up system and data protection
Cybersecurity watch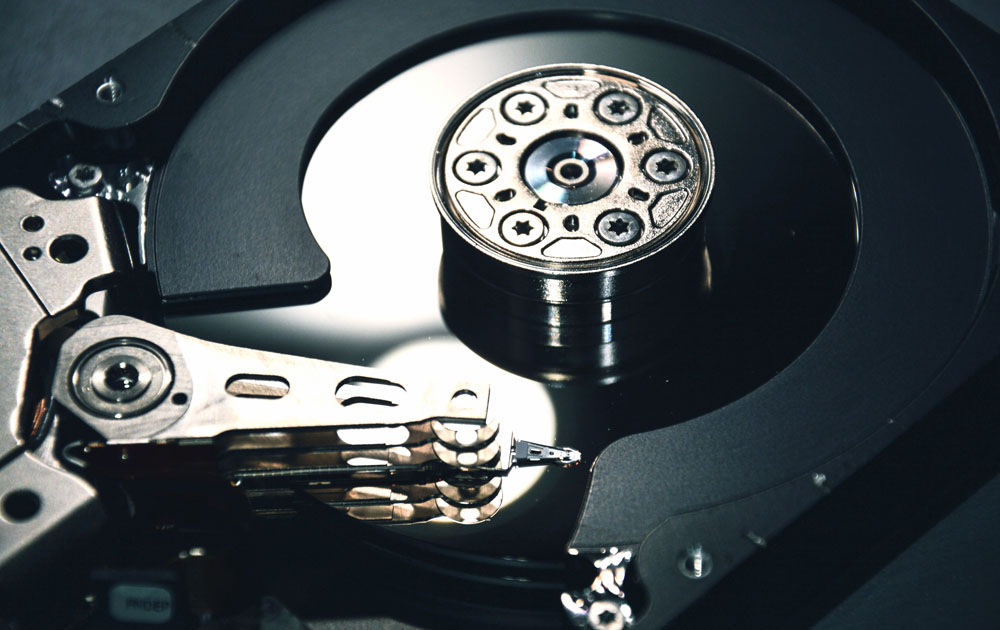 Intervention team
Data forensic
Activity recovering plan
Handling incidents
Intervention team
Data forensic
Activity recovering plan