Who are we ?
Kommand supports its clients in mastering and securing their environment.
The complementarity of Kommand experts and the fact that they are highly-skilled allow its partners to get a global approach to strategic information issues.
Our function is to offer operational solutions to our partners and to help them creating an accurate long-lasting development strategy.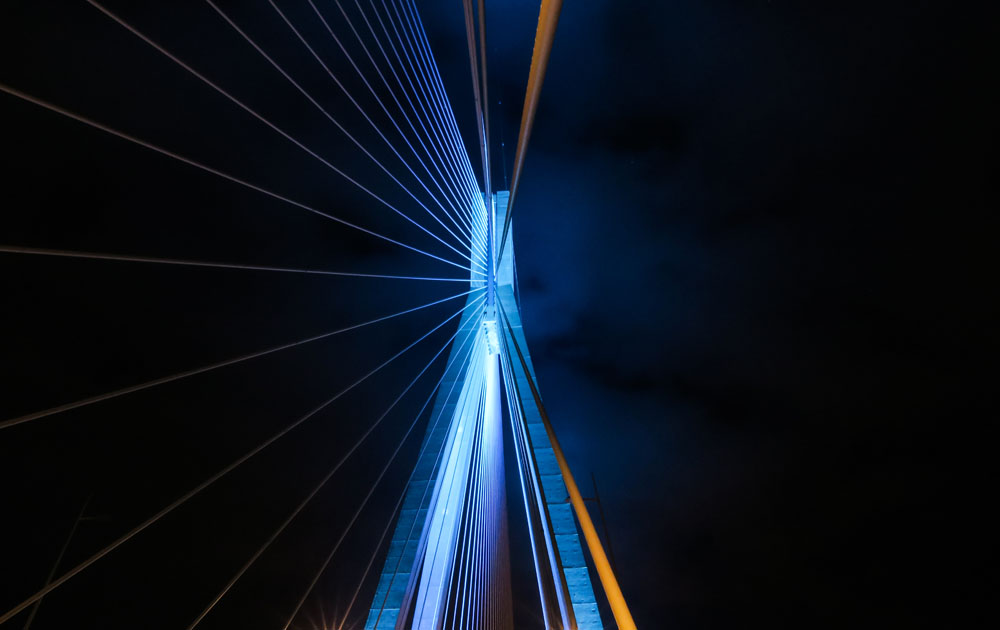 A multicultural team of experts
An international presence
Missions in numerous sectors
A made-to-measure approach
Ethics, abiding by laws and regulations, and confidentiality are at the heart of our business in order to deliver premium services.As required by our business, we operate with the greatest discretion and care for the security and the integrity of the information we get from our clients.
We have a multidisciplinary, multicultural and polyglot team that ensures you with made-to-measure services, that meet your needs.
From complementary trainings and experience, our collaborators can offer you services with great added value in numerous sectors.
Finance
Legal
New technologies
Health
Commodities
Defense
Greentech
Industry
In the setting of our missions, we rely on active networks, based upon 15 years of experience in political, economic and influential fields.We cover all of the south-american continent and have partners in Spain and Switzerland.
Our on-site experts have an accute and tested knowledge of the local business world, of the political and legal environment as well as of the cultural legal features of each region.
Our expertise
Protection of information
Investigation / due diligence
Our team

Tito Marin
Kommand Founder-associate
---
Graduated from 'l'Ecole de Guerre Economique in strategic intelligence and information management'.
Expert in information security and economic intelligence.South-american zone specialist.

Miguel Flores
Kommand Founder-associate
---
Obtained a Master 2 in information, decision and knowledge engineering ( economic intelligence ) at Université Paris Est Marne La Vallée .
Expert in economic intelligence and lobbying.15 years of experience in Latin America.