Call in for Kommand in order to get an accurate knowledge of your environment.
Intelligence
In a context of intensified competition due to globalisation and information stream acceleration , economic activity-associated risks increase and are constantly submitted to change.The companies' competitive environment is complex, often hostile.Being able to rely on your partners is a permanent issue.
Legal and regulatory obligations are in constant progression and differ from one region of the world to the next .
Kommand offers you a complete range of specialized services aiming at controlling the risks that go with the uncertainties of the market.Kommand experts collect, process and analyze qualified information ( on numerous sectors and geographic zones), and bring operational advice as to answer the specific demands of its clients .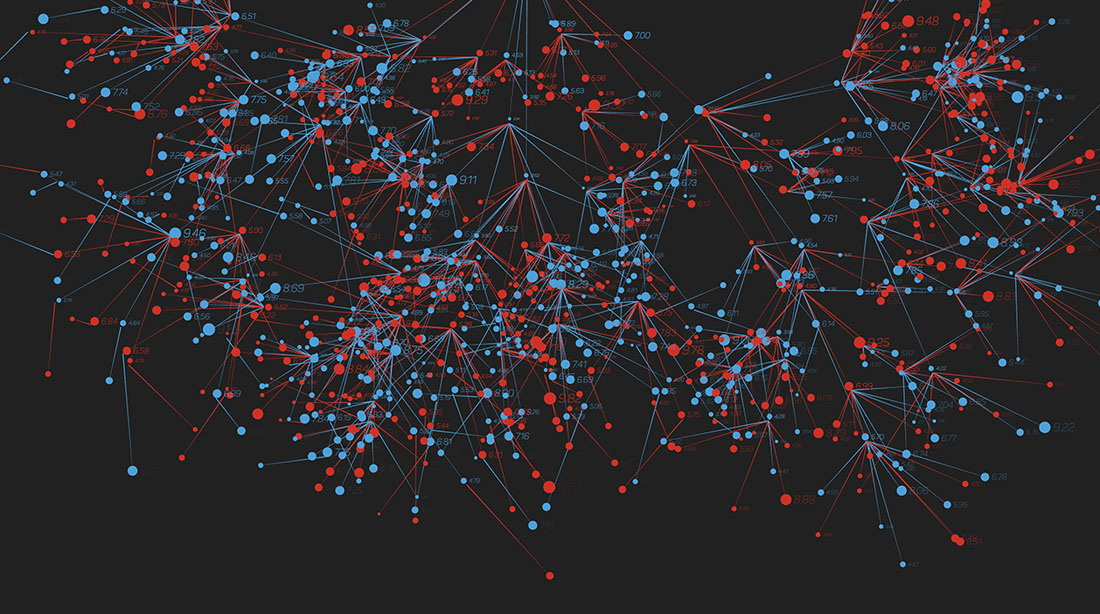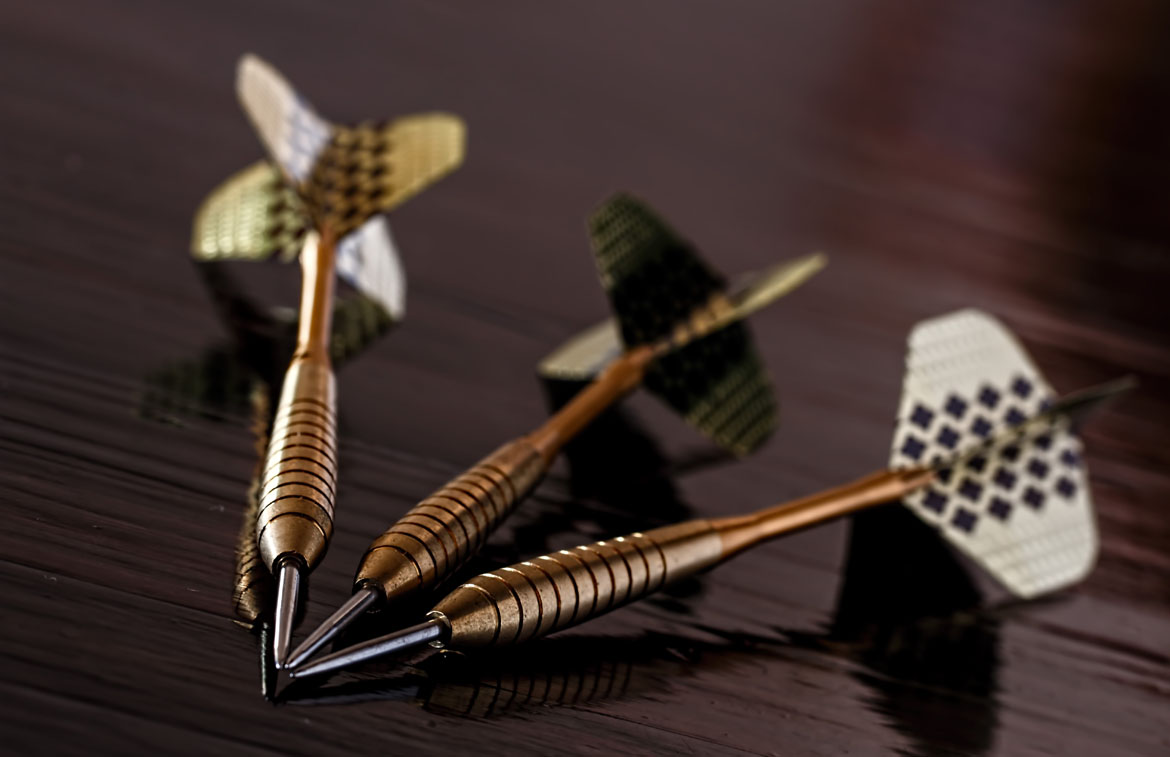 Stakes
Decision-making while mastering your environment
Knowing your future partners
Action in a context of crisis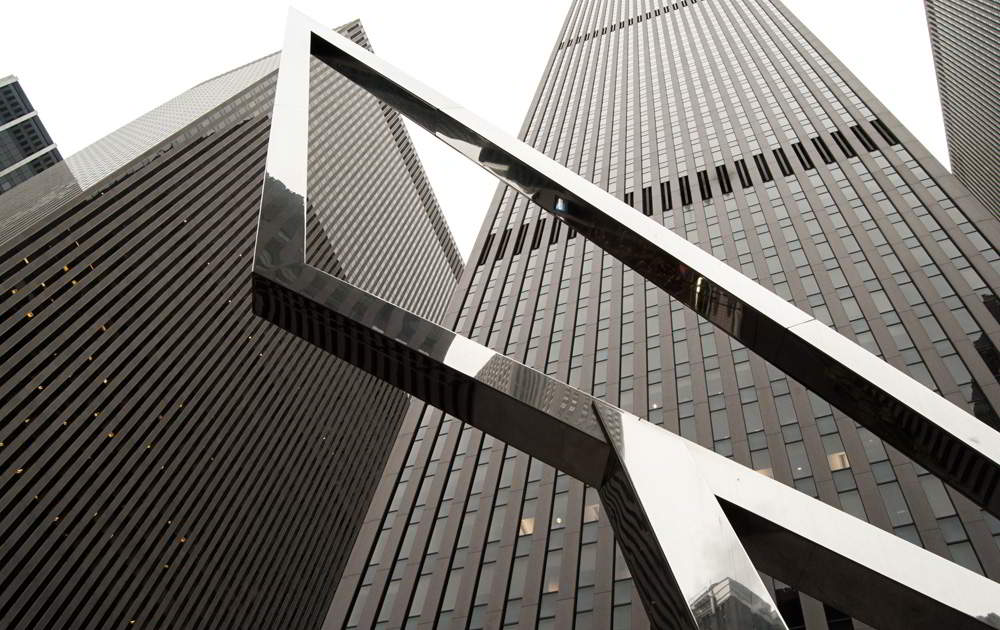 Data identification
Solvency
Reputation and e – reputation
Judicial report
Compliance and KYC
Juridical structure
Connection with the political and economic world

Corporate Intelligence
Data identification
Solvency
Reputation and e – reputation
Judicial report
Compliance and KYC
Juridical structure
Connection with the political and economic world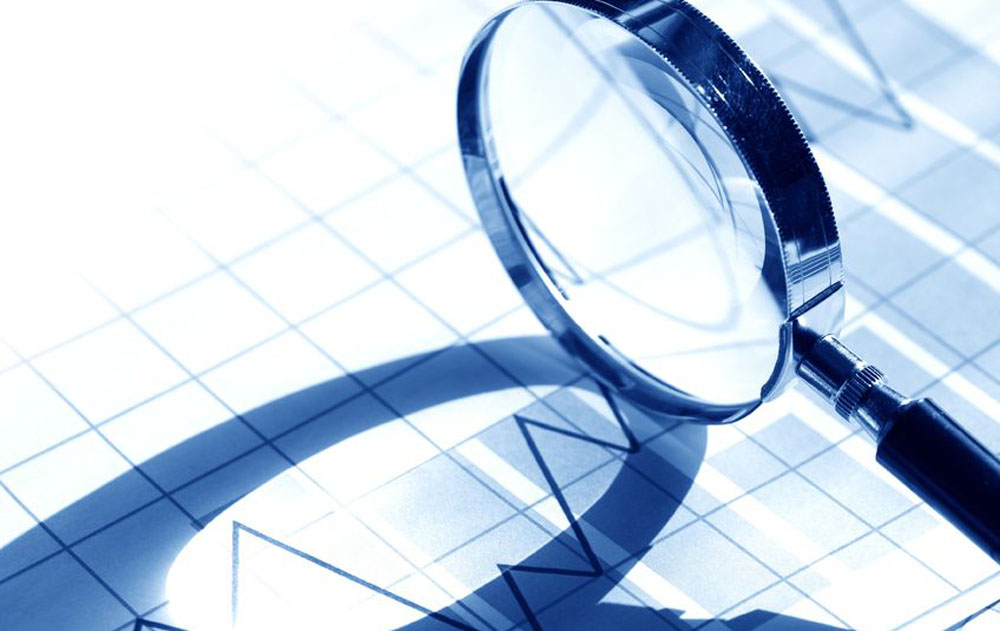 Data identification
Solvency
Reputation and e – reputation
Background checks
Properties
Connection with the political and economic world

Due diligence
Data identification
Solvency
Reputation and e – reputation
Background checks
Properties
Connection with the political and economic world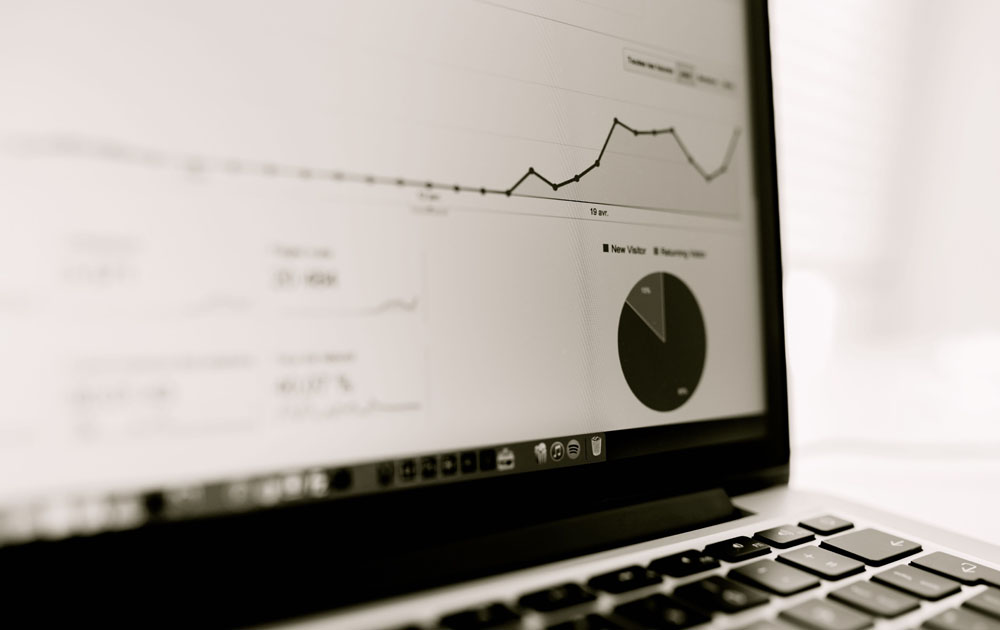 Identifying key decision makers
Competitive, technologic, regulatory and strategic watch
Sector mapping
Penetrate strategy and development strategy on a given market
Market intelligence
Identification des acteurs décisionnaires
Veille concurrentielle, technologique, réglementaire et stratégique
Cartographie de secteur
Stratégie d'entrée et de développement sur un marché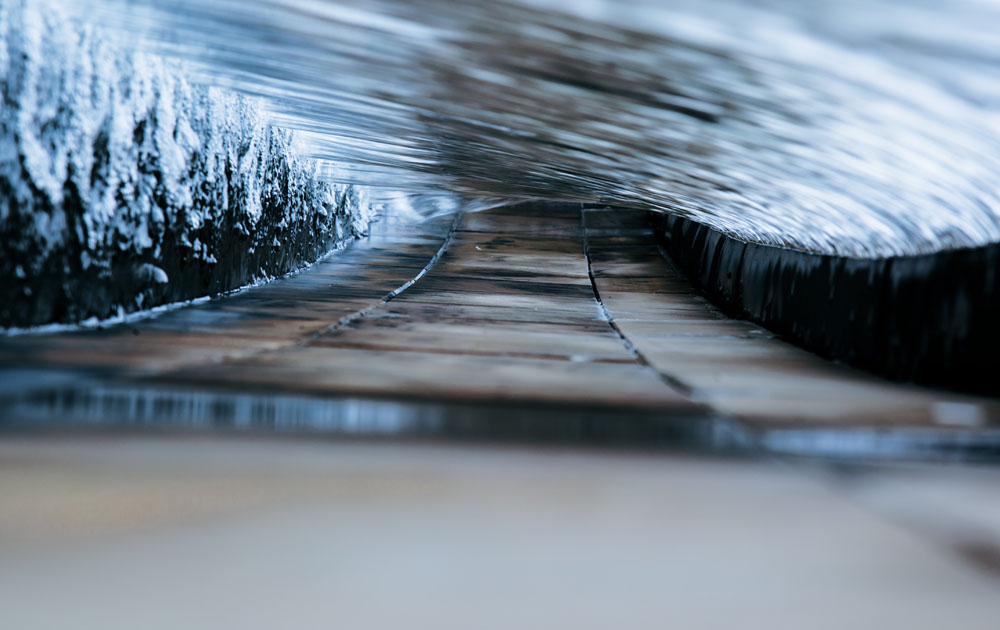 Country-associated risks analysis
Securing investments
Regulatory and reputation watch
Juridical environment anticipation and analysis
Risk management
Country-associated risks analysis
Securing investments
Regulatory and reputation watch
Juridical environment anticipation and analysis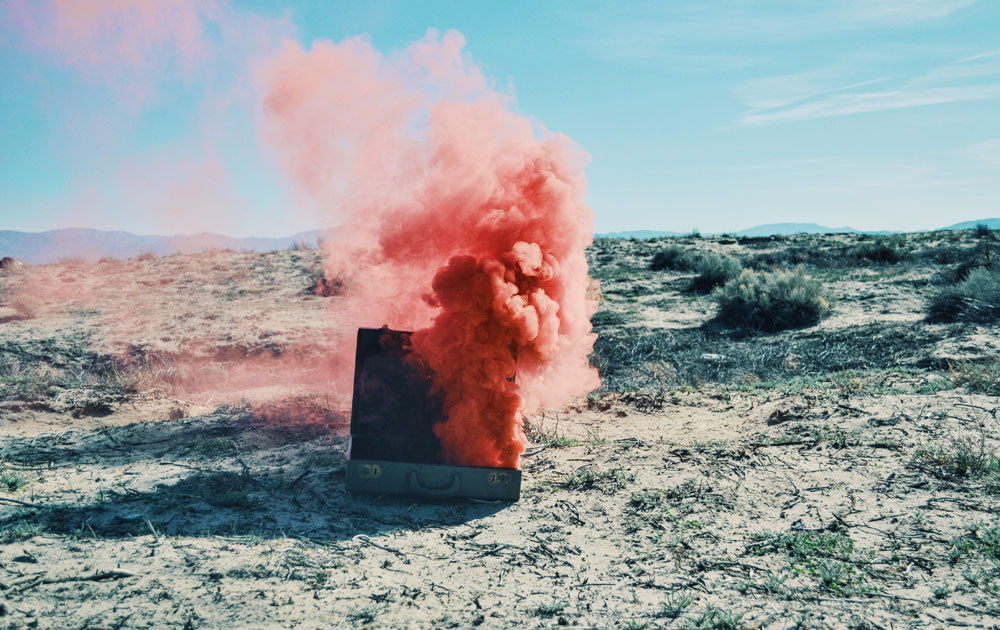 Reputation and e-reputation
Stakeholders mapping
Opinion representatives identification
Communication plan
Building arguments
Drafting targeted material
Crisis communication and litigation support
Reputation and e-reputation
Stakeholders mapping
Opinion representatives identification
Communication plan
Building arguments
Drafting targeted material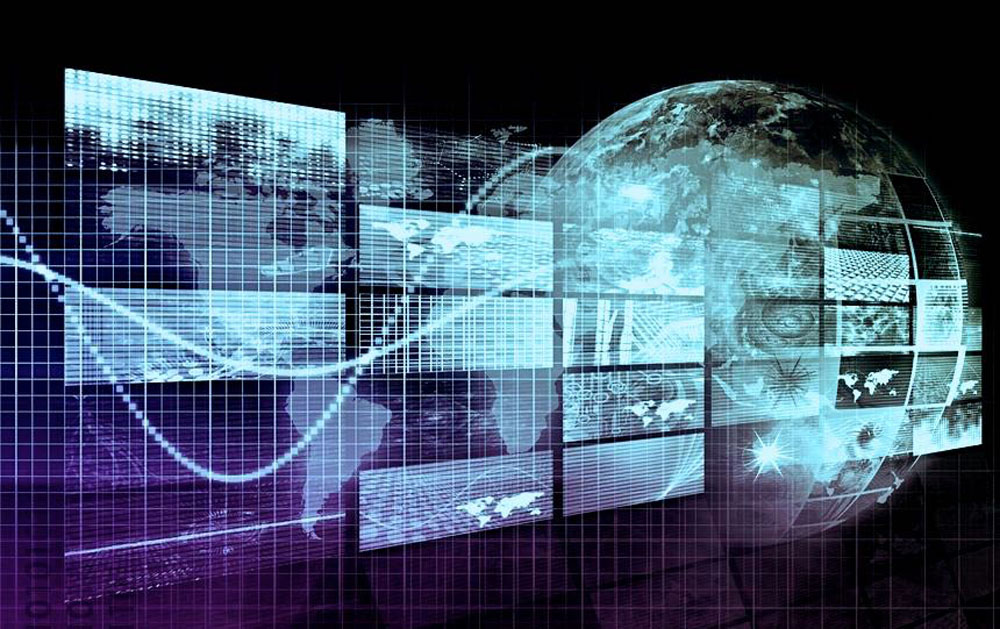 Competitive
Technologic
Regulatory
Strategic
Reputation
Watch
Competitive
Technologic
Regulatory
Strategic
Reputation